I build WordPress websites. Companies and individuals hire me to revamp existing websites or to build new ones. This is a selection of my work.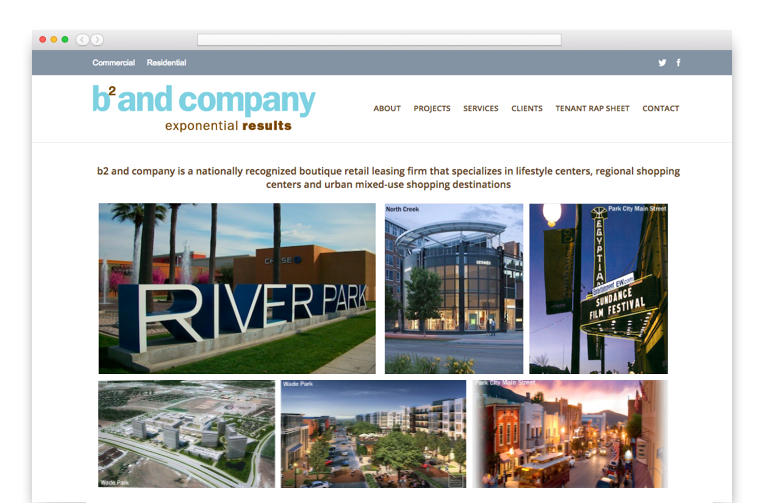 b2 and company
b2 and company is a nationally recognized retail leasing firm. I created a new website to better communicate the strength of their team and company.
Visit site >
Studio H2O Salon
Studio H2O Salon needed a website to feature their work and that matched the feel of their salon. I helped create a site that has done that and also that they can manage internally.
Visit site >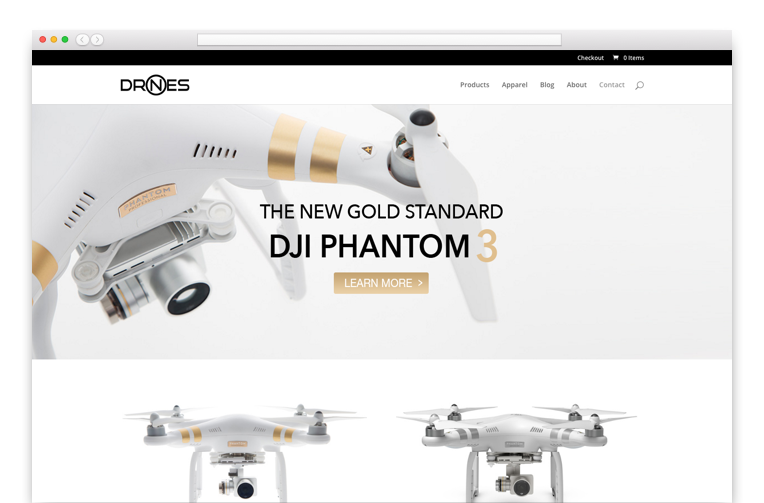 DRNES
DRNES sells high-end photography drones and equipment. Their e-commerce website features great imagery, helpful product pages, and high-traffic blog posts.
Visit site >
Rock Creek Corner
Rock Creek Corner serves delicious food, much of it grown in their own garden. They needed a website to share who they are, provide info on events and live music, and allow simple signup to their newsletter.
Visit site >
Penny Ann's Cafe
As a hugely popular and growing business, Penny Ann's Cafe needed a new website to highlight their incredible food, expanded menu, and new locations.
Visit site >
Additional Sites
How much does it cost to hire me?
Get in Touch
Glad you want to reach out! Please take a minute to tell me what you have in mind. If you are contacting me about doing some work for you, please share an overview of your project. We'll exchange a few emails to ensure I'm a good fit, then we can chat on the phone and talk details.